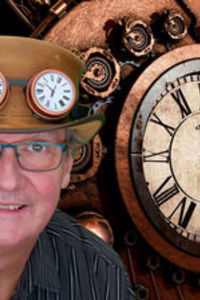 About Garland
Garland Coulson aka "Captain Time" is a well-known speaker, coach and author on time management and productivity.
His book "Stop Wasting Time" is an Amazon best-seller.
Garland has helped 1000s of people double or even triple their productivity so they have more time in their lives for those precious moments that take your breath away.